In its leadership role the council has the responsibility to assist the pastor in:
Defining the parish's mission – asking how the parish is to be rooted and grounded in God's love.
Searching to discover the directives of the gospel – looking at and interpreting the world, persons, and events in a Christian context.
Developing a pastoral plan with priorities and strategies to accomplish them, which sets direction for parish service.
Providing organizational structures – building a sense of belonging and participation in the parish and working for clear, consistent, and easily accessible communication.
Operating with organizational and procedural guidelines – providing clear parameters to promote and support stewardship as the way of life in the parish.
From Parish Pastoral Council Guidelines, Archdiocese of Louisville, 2011.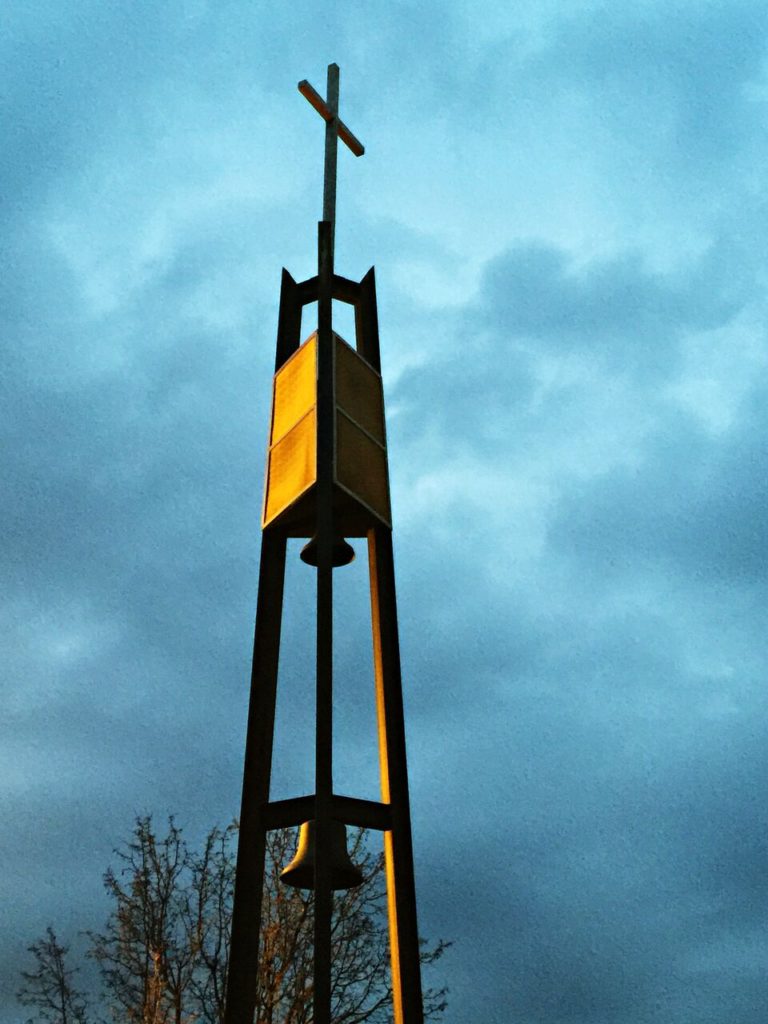 Parish Council
Chair: Lauren Riley
Parish Council is our community's central goal- and policy-setting body, working to align our parish life every more fully with our parish Mission Statement and with the goals established in our 2018 Discernment Process.  The council works with parish organizations to develop an achievable plan so that the goals for our parish community become a reality.  Parish Council also ensures that parish groups follow through on action steps and evaluates progress toward achieving our goals and living out our Mission Statement.
Parish Council members serve for a three-year term.  Meetings are held on the first Tuesday of each month.
Members:
Will Coburn
Scott Colosi
Mike Gandolfo
Katie Garbarino
Lauren Riley (Chair)
Joey Skidmore
John Wilcox
Parish Council Meeting Minutes
Click on each month to view the minutes from that Parish Council meeting.
Parish Discernment Goals
In 2018, St. Leonard Parish participated in a discernment process facilitated by the Archdiocese of Louisville.  We asked, "What is God's hope for our parish?" in the domains of family life, education and formation, service, and outreach.  Through prayer, reflection, dialogue, and discernment, our parish has identified three major goals in support of our Mission Statement toward which we are especially focusing our energy:
Attract, engage, and empower new parishioners
Provide outreach to our local community
Retain current parishioners