Prayer and worship are at the heart of our parish Mission Statement, and we strive to grow together as energetic and faithful disciples of Jesus Christ.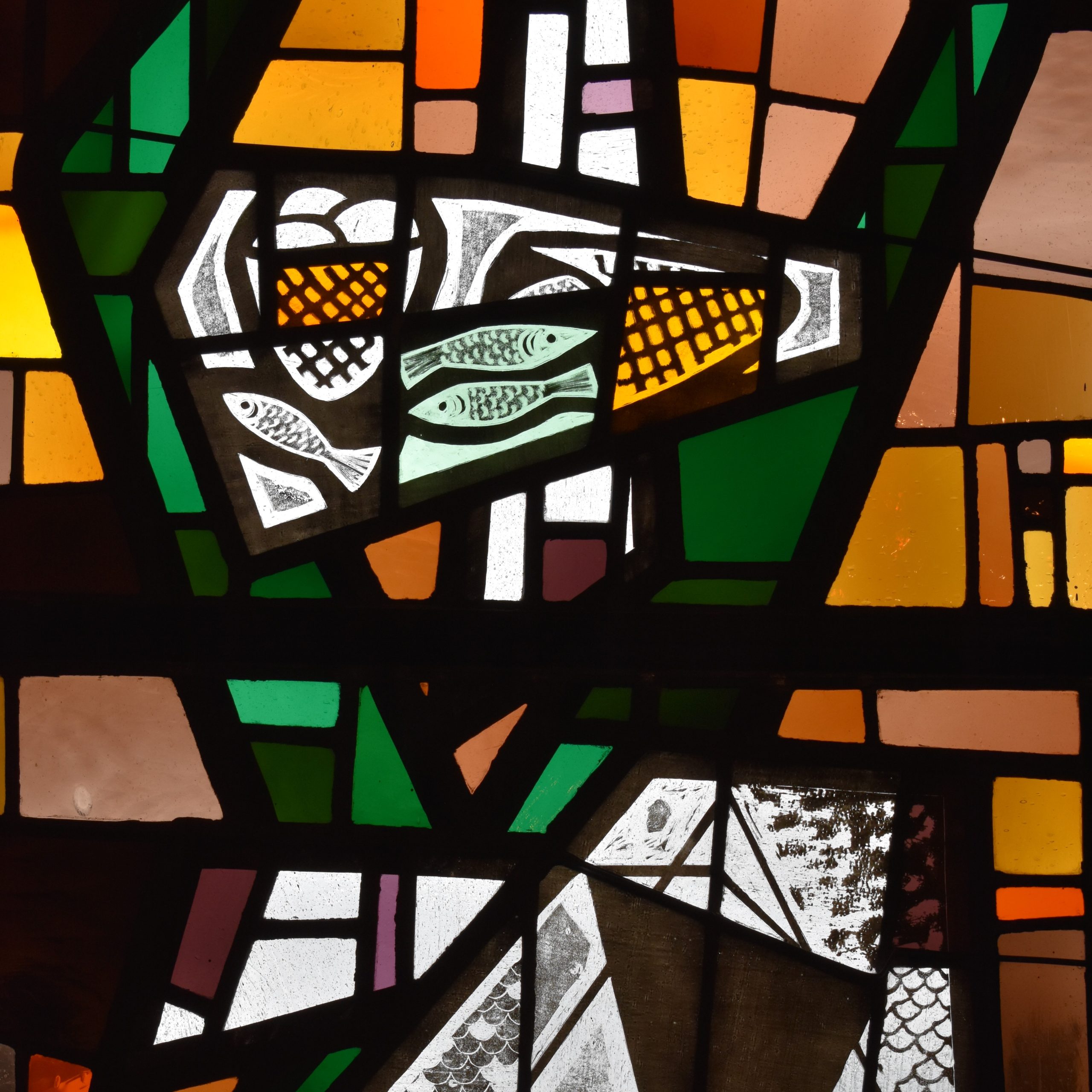 Worship Committee
Chair: Katie Garbarino
The St. Leonard Worship Committee works hard to offer our parishioners a liturgical experience that is prayerful, reverent, and spiritually moving.  Worship Committee members also take a leadership role in helping our parish community to grow in faith and to pray well in all that we do.  Another important aim of this committee is to keep our parishioners connected to one another as part of a true spiritual family, serving God and one another.  Worship Committee members participate actively in all realms of parish life as we help one another to deepen our life of prayer, grow as disciples, and stay connected as a family of faith.  
The past year has posed unique challenges for our parish community due to the COVID-19 pandemic.  To meet these challenges, we worked closely with Father Lou and parish staff to offer virtual Mass participation when in-person worship was not possible, and we helped to develop guidelines for safely reopening our church for in-person worship.  We continue to offer regular Masses and other worship opportunities both in-person and virtually. 
The Worship Committee has also stepped up to the challenge of the COVID-19 pandemic by developing both print and digital prayer resources for our parish family.  Here are a few examples:
In collaboration with our sister parish, St. Frances of Rome, we produced weekly reflection videos throughout Advent 2020
We also developed an Advent Prayer Guide to enable our parishioners to pray for one another's intentions
Our "Reflections for the Journey" project compiled reflections from parishioners, staff, and clergy of St. Leonard Parish for Lent 2021 in both digital and printed formats.
Through our "Renew, Return, Rejoice" initiative, we are excited to welcome parishioners back to in-person worship this spring.
You can view these and other past prayer initiatives at St. Leonard by visiting the "Prayer Resources" page.
We sincerely hope that you have found these efforts helpful to you on your spiritual journey.  And, of course, we welcome your ideas about how the Worship Committee can make your worship experience at St. Leonard even more meaningful!  Reach out to our Pastoral Associate, Ashley Logsdon, at 502-897-2595 to learn more, share your feedback, or get involved.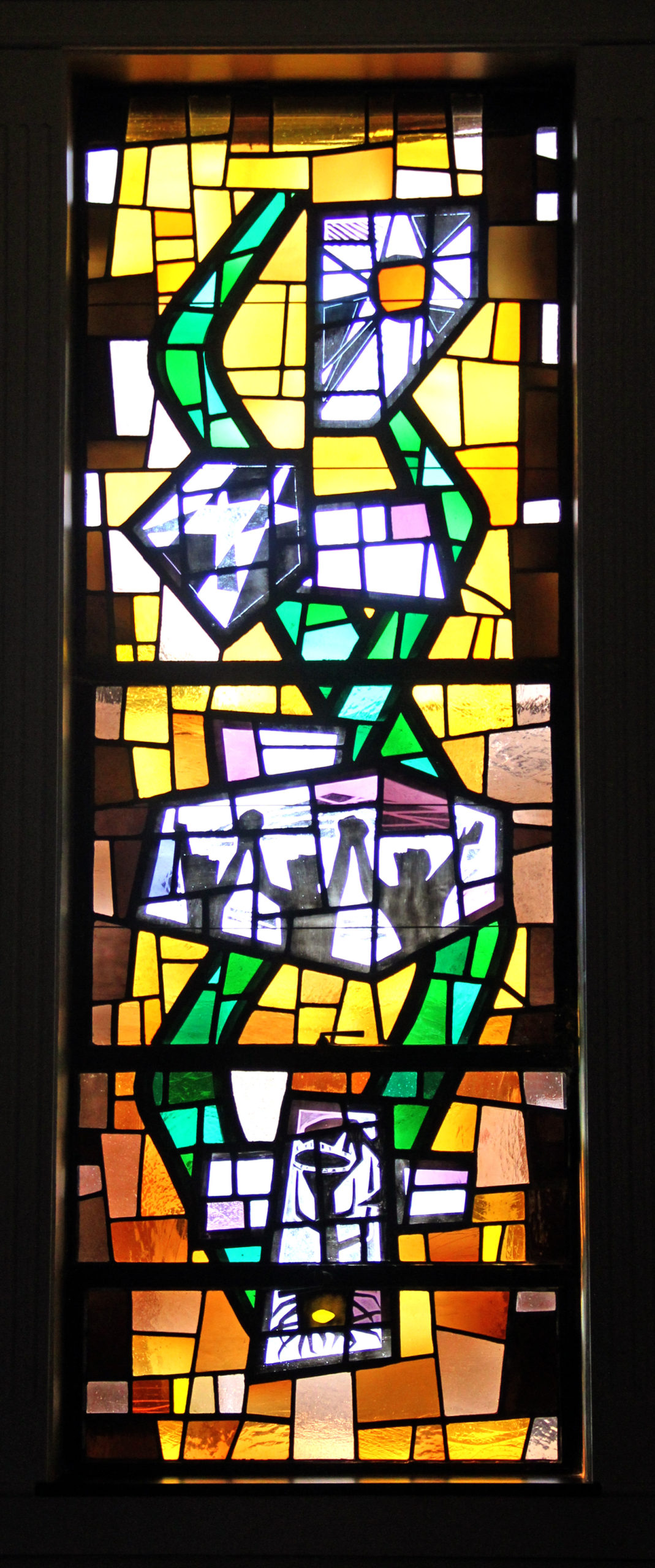 Worship Committee Members:
Katie Garbarino (Chair)
Deacon Ralph Bartley
Jane Bartley
Mike Gandolfo
Jo-Dee Jackson
Rick Knoop (Director of Music)
Ashley Logsdon (Pastoral Associate)
Father Lou Meiman (Pastor)
Patti Nash
Carol Sexton
Barbara Trompeter (Chair, Arts & Environment Committee)