God never tires of forgiving us.
– Pope Francis, Evangelii Gaudium, no. 3
Individual Confessions
The Sacrament of Reconciliation is available by appointment throughout the year: please call the parish office at 502-897-2595.  Communal penance services with individual Confessions are typically scheduled during the seasons of Advent and Lent.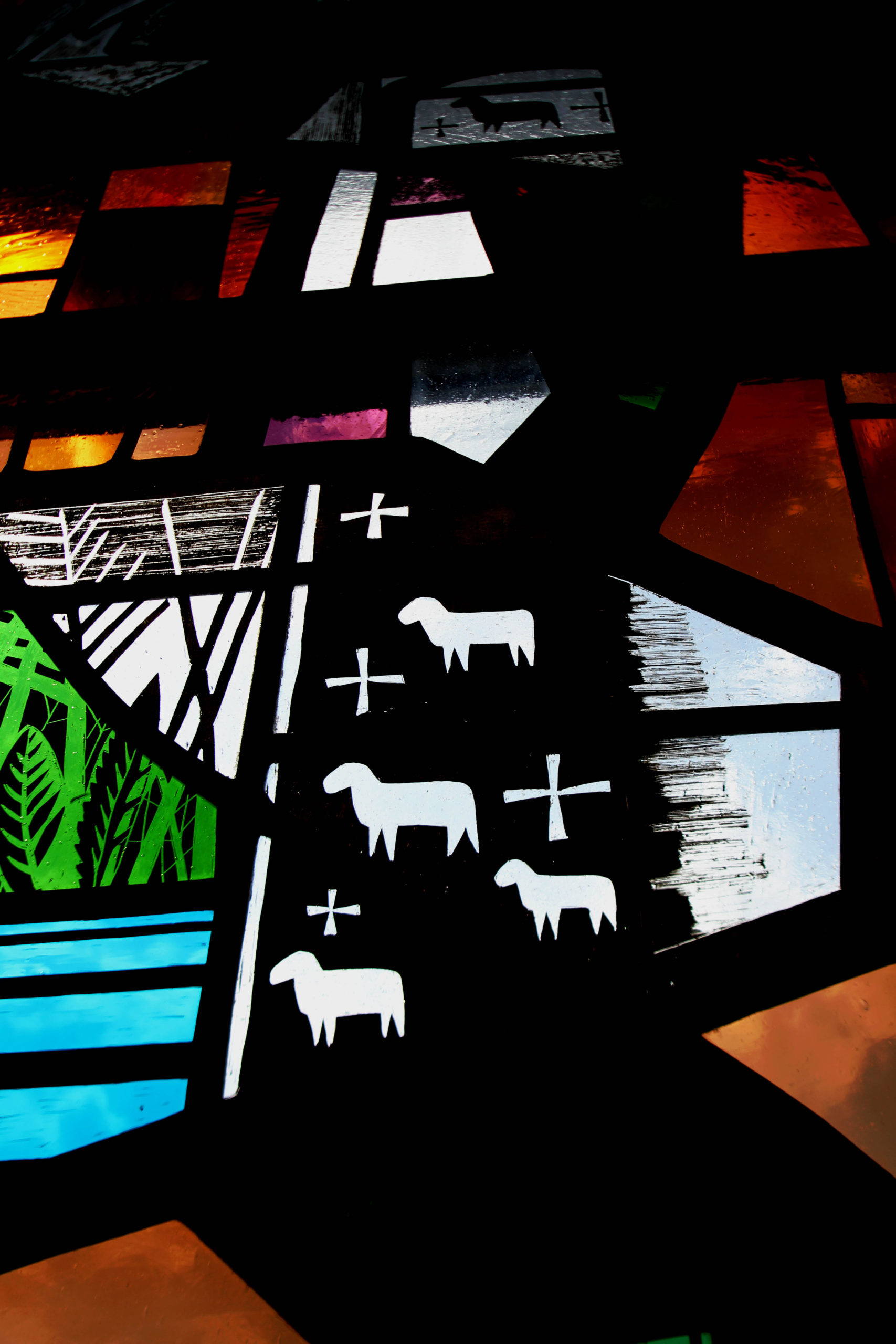 First Reconciliation Preparation
When your child reaches the age of 7, the Church recognizes their capacity for reason and corresponding responsibility for their relationship to God.  Your child is now capable of recognizing their moral failures toward God and others, and ready to receive God's mercy and forgiveness through the Sacrament of Reconciliation.  We prepare our children to recognize their blessings, freedom, responsibility, and culpability in light of God's loving plan for our lives and God's continuous offer of mercy, grace, and holiness.  
Baptized children around the ages of 7 and 8 (second grade) are invited to participate in our First Reconciliation preparation program.  Throughout this process, children use a workbook, videos, and conversations with parishioners to learn about the meaning of this sacrament and the life of Christian holiness. 
For children significantly older than 7 or 8, or children who have not yet been baptized, preparation takes place in the context of the Rite of Christian Initiation for Children (RCIC), which is mapped out depending on your child's specific needs.
How do I register my child for First Reconciliation preparation at St. Leonard Parish?
Please contact the parish office, at 502-897-2595 or via email.