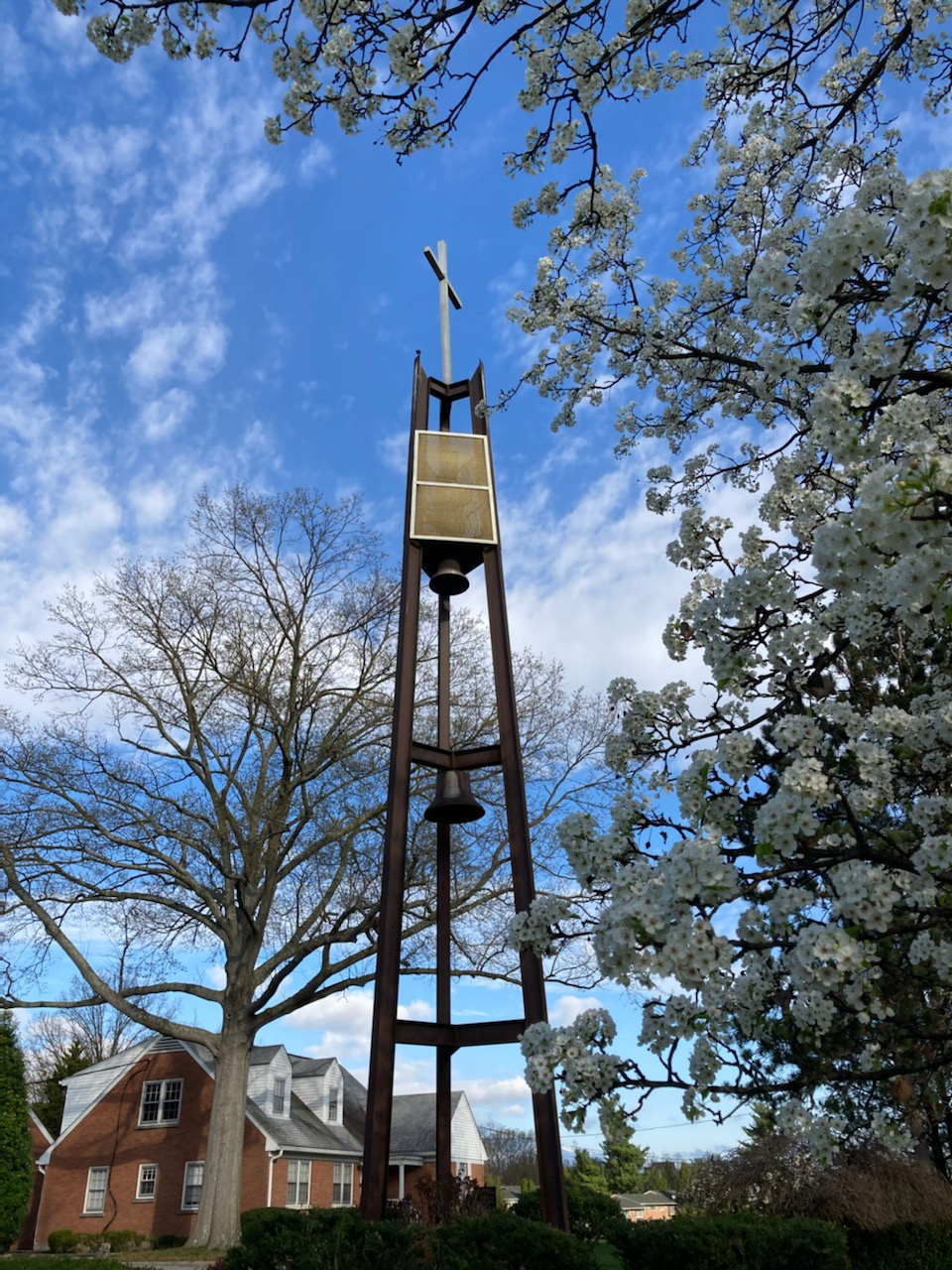 How are you called to share your time, talents, or treasure in support of the mission of St. Leonard Parish?  We invite you to learn about the many stewardship opportunities within our parish community.
Administration Committee
Chair: Jason Volz
The Administration Committee oversees the business operations of the parish.  Based on regular meetings and communications from the Parish Administrator and the Finance Committee, this group reviews maintenance operations, capital projects and improvements, long-term planning, and financial budgeting, providing advice and insight to staff on strategic and cost-effective expenditures.
Members:
Jason Volz (Chair)
Teresa Riggs (Finance Chair)
Bob Ramser
Chris Kersting
Joey Skidmore
Tom Stocker
Finance Committee
Chair: Teresa Riggs
The Finance Committee is directly accountable to the pastor and advises both the pastor and Parish Council in matters of finance.  Committee duties include ensuring adherence to Archdiocesan financial policies and procedures, reviewing parish financial reports and reconciliations, monitoring parish cash flow, preparing the annual budget in collaboration with the pastor and other appropriate parties, and making financial and process recommendations.  The Finance Committee also ensures regular communication of financial information to the parish.  Committee members are appointed by the pastor.  Interested candidates should contact the Finance Committee Chairperson.