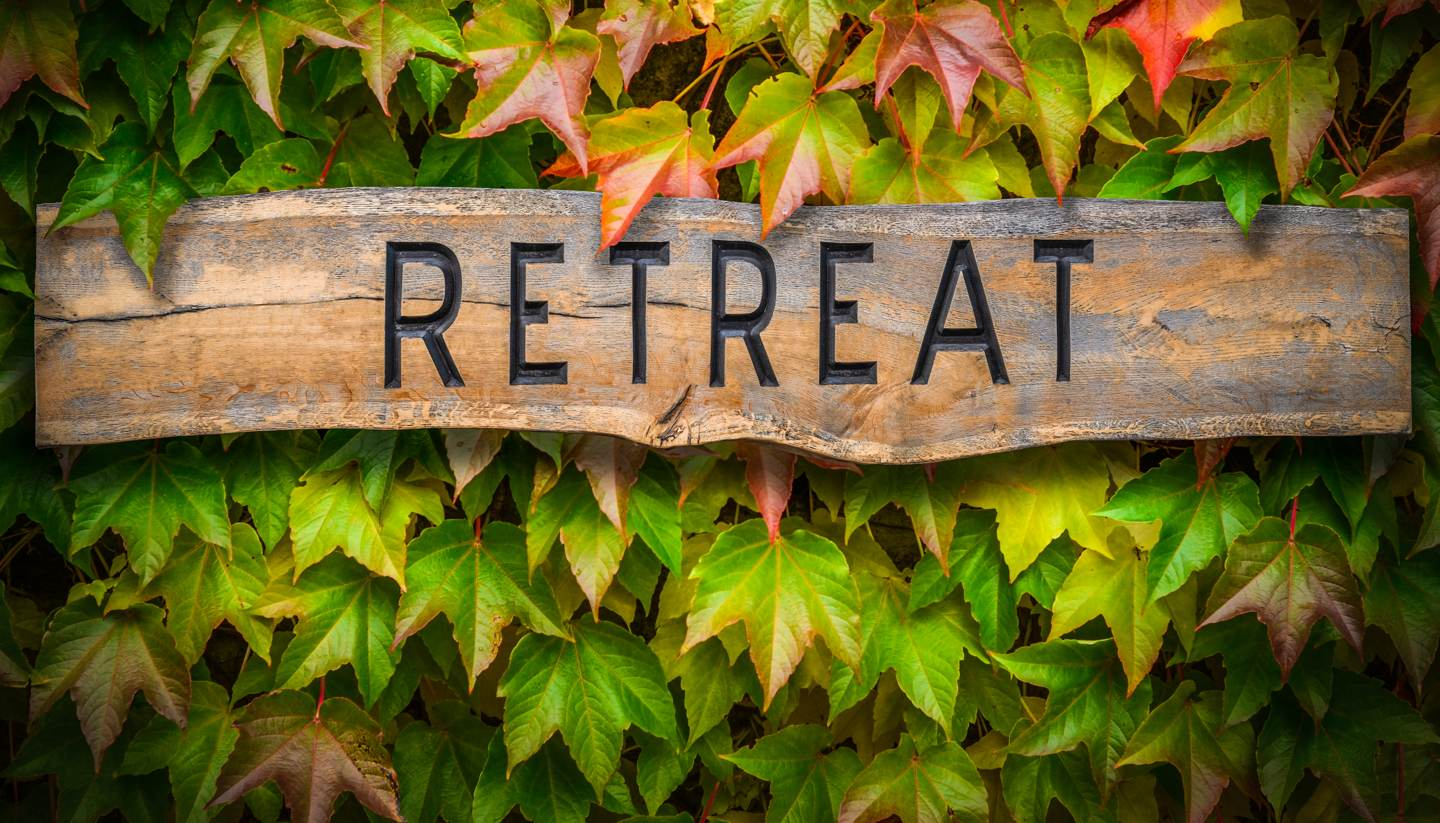 This Saturday, September 16th, the parish councils of our two churches are going on retreat together. We will be reflecting and praying on the work of the Holy Spirit in our parishes. And you can join in. Not in person, but in prayer.
Spend some time this Saturday asking the Holy Spirit to be with our councils in a special way during our retreat time together. Ask the Spirit to open our ears and our hearts to hear God speaking in the experience of one another and the experience of our parishes. Ask God's Spirit to lead us in the way that God would have us go to bring the Kingdom a little more into the world.
We will be on retreat from 9am to 3:30pm, if you can pray during that time. But do you have to pray at the same time we are on retreat? Given we are invoking a God who transcends time and space I think whenever you pray is a good time. And know that our councils will be praying for you.
Peace.
-Fr Lou