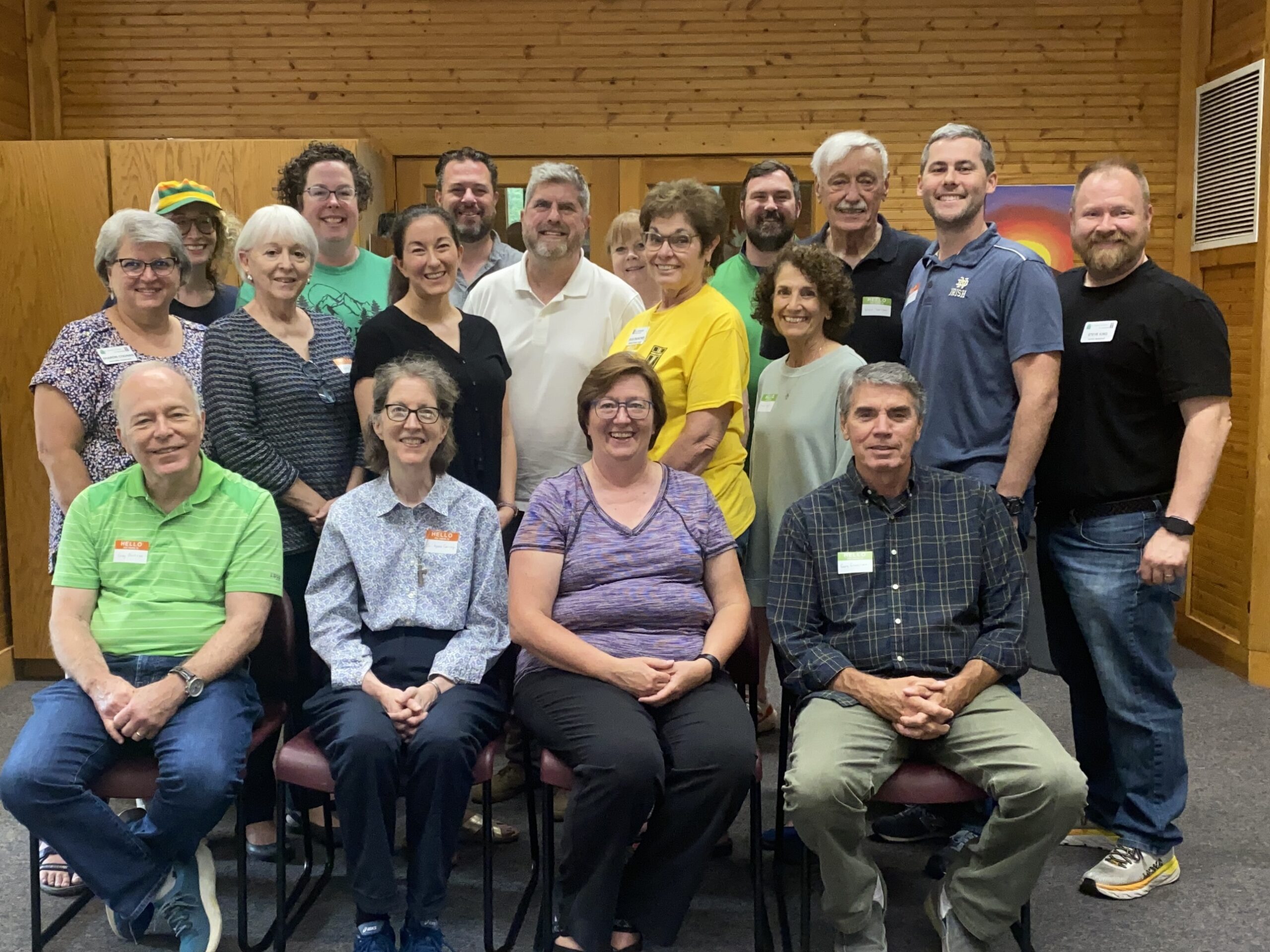 Thank You from the St Frances of Rome and St Leonard Parish Councils
Fr. Lou Meiman, the St. Frances of Rome, St. Leonard Parish Council members and staff gathered last weekend for the 2nd Annual Joint Parish Council Retreat. Thank you to all the members of the parish councils that attended this retreat. The weather was beautiful, conversations were insightful and council members committed to continue their leadership work. A special thank you to Fr. Lou and Sharon Bidwell who guided the participants on a journey into "Why Am I Here?" and a formational discernment of "How we are called to be a Synodal Church through our Communion, Participation, and Mission?".
Thank you as well to all of the parishioners that prayed for these groups this past weekend.