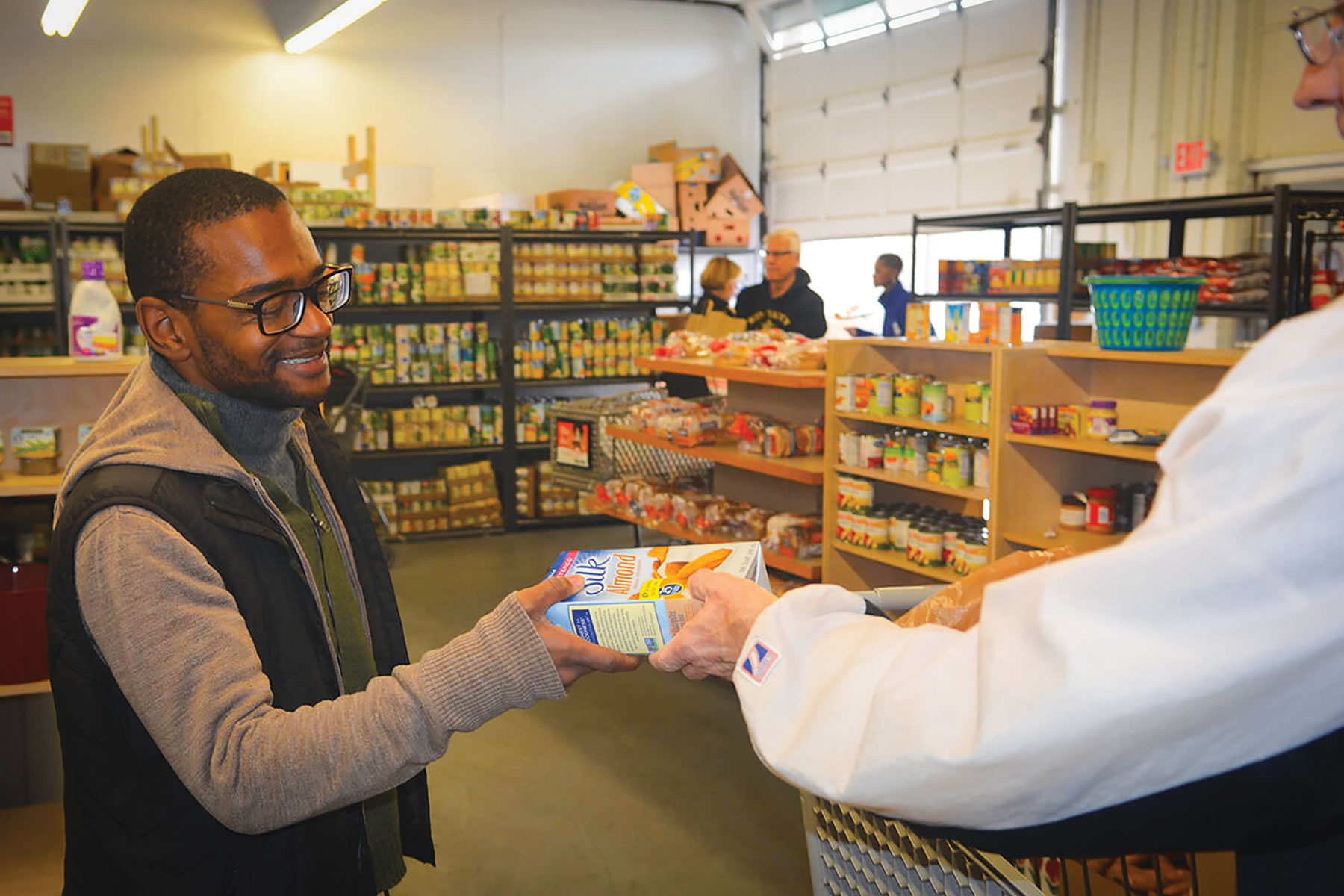 Re-stock UCHM for the Upcoming Holiday
You may know the origin story of Dare to Care, the local Food Bank that helps to supply many food pantries in our city: on Thanksgiving Eve in 1969, nine-year-old Bobby Ellis died of malnutrition in his Louisville home. Our stunned Kentuckiana community took action and created Dare to Care Food Bank, to ensure that no one in our community lacks enough food to live an active, healthy life.
UCHM receives food from Dare to Care, as well as other community partners, but they also rely on churches like ours to help meet the growing need for hungry families. As you begin shopping for your family's Thanksgiving meal, add a few more cans or jars of food to share with our neighbors.
"How much our hearts should be on fire with love for this ministry of assisting poor people and for devoting ourselves earnestly to it because the need is so great and God expects this of us."
— St. Vincent de Paul, XII: 73