Be a Blessing to a Child this Christmas!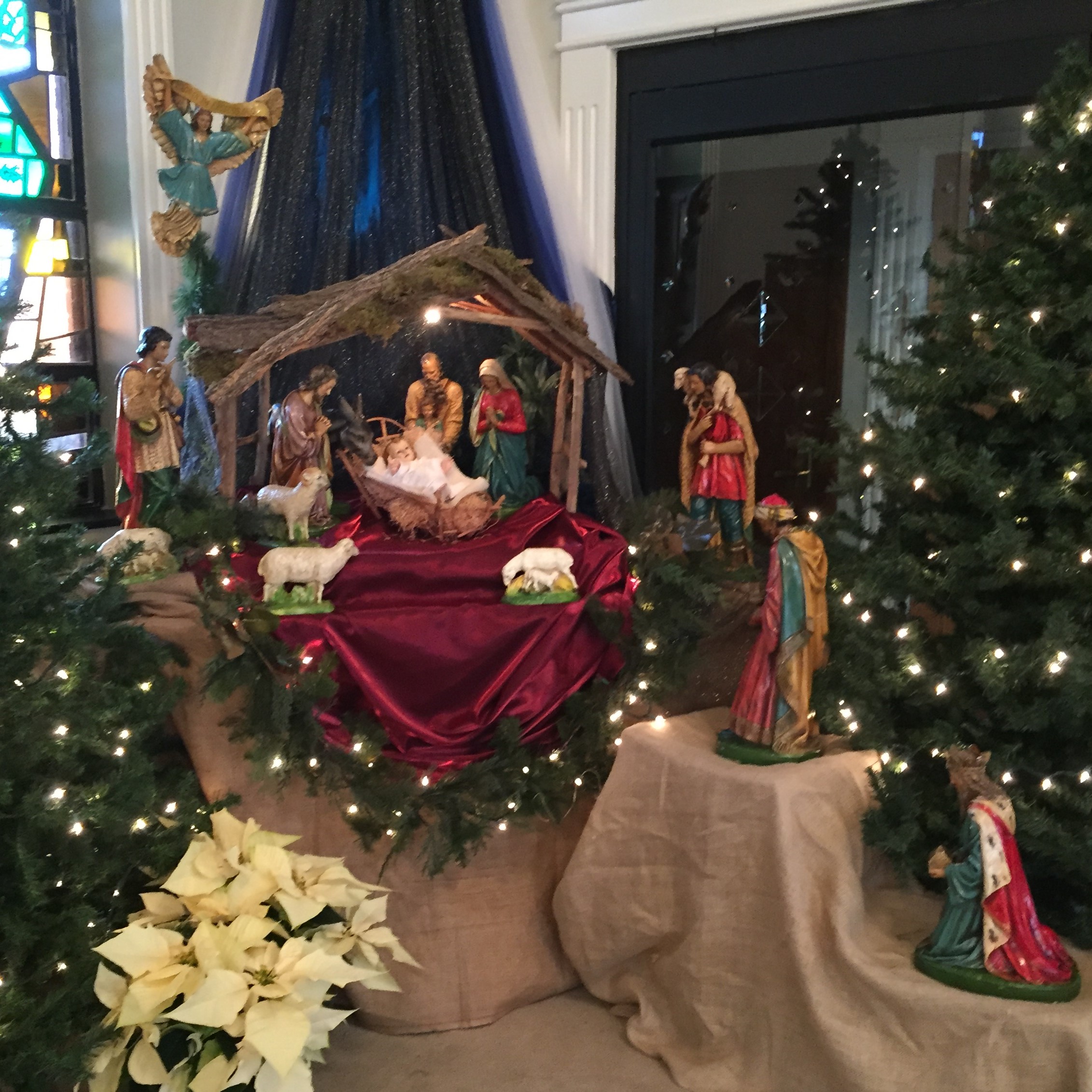 Thousands of Kentucky's children are in crisis, removed from their homes because they have been abused or neglected. Maryhurst has long been known as a place of new beginnings for children who have been traumatized by unimaginable abuse. The Louisville-based nonprofit offers a wide range of innovative behavioral health services for children and their families, such as residential treatment, therapeutic foster care and community-based counseling.
Please consider signing-up for an ornament that has a requested Christmas gift for one of the Maryhurst children listed on it. Written instructions will tell you how and when to return the gift.
Ornaments will be available for pick-up at St. Leonard this weekend.
You may also contribute by check payable to St. Leonard Parish and writing "Maryhurst" in the memo line. Checks can be mailed to the parish office (440 Zorn Avenue, Louisville, KY 40206). We will be happy to purchase gifts/gift cards for Maryhurst residents on your behalf!
Thank you in advance for your support of this community outreach project again this year.
If you have questions or need additional information, please contact Katie McCullum at 502-314-4265 or katherinemulligan@hotmail.com.