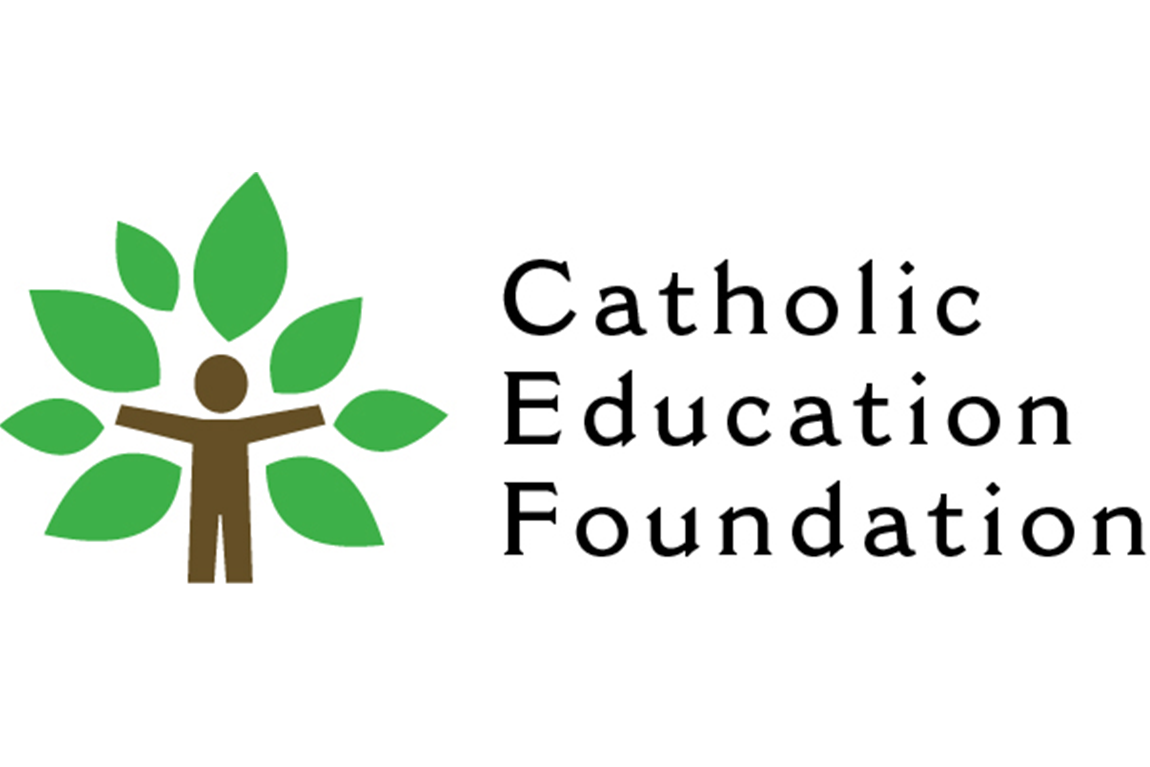 Financial Assistance & Scholarship Funding
Families for whom tuition may present a hardship are encouraged to request tuition assistance which is funded by the Catholic Education Foundation, Inc. (PSAS),
IMPORTANT Information Regarding Financial Aid for the 2019-20 School Year:
FACTS Tuition Assistance Applications for the 2019-20 school year will be available ONLINE starting DECEMBER 15, 2018.
Families interested in financial aid must apply online. Applications must be completed and verified with FACTS by February 28, 2019 for priority consideration. Contact Monika Vowels, Business Manager, (502) 897-2595 or mvowels@stleonardlouisville.org for more information.
For consideration of the Lurline Jochum Foundation and funding available from Community Catholic, copies of applications and all support materials must be submitted to the school office separately.
Families are encouraged to contact CEF if they experience unexpected financial hardship during the school year and need financial assistance.
FACTS Management – provides faith-based schools with the Tuition Management which helps families manage tuition costs with monthly payments. For more information, please click the FACTS icon.
All credit card transactions with St Leonard are PCI Compliant :
https://pcicompliancemanager.com/safemaker/Safemaker/
We currently accept: Discover Card, Mastercard, Visa and Apple Pay