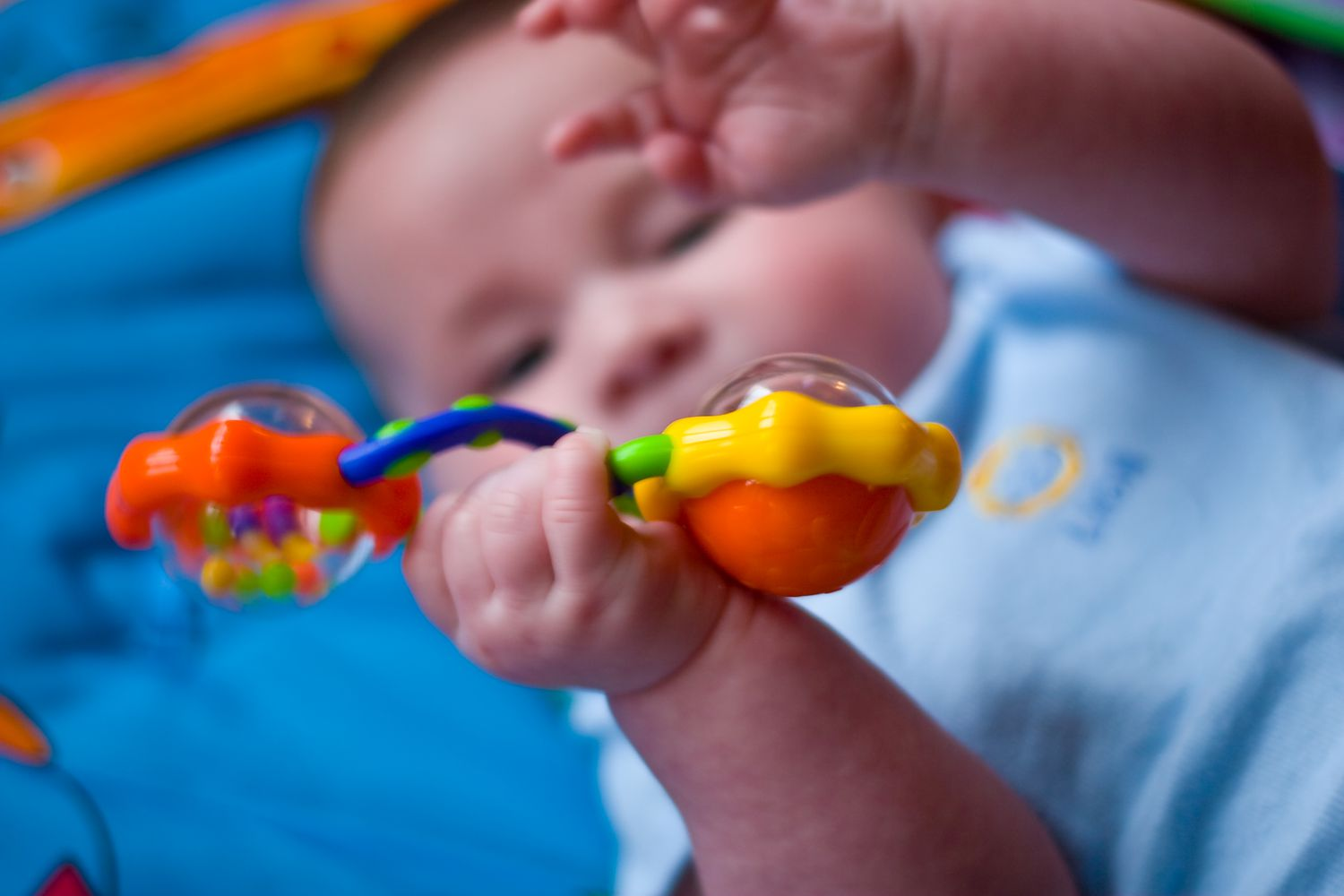 Welcoming Out Littlest Catholics
Given the way that my chair faces at both of our churches one of the things I get to see is that little children don't like to sit still. Or be quiet. Which is fine by me. They're kids! And I can outshout the best of them if I have to. But that doesn't mean that the parents of small children feel that it's fine. Or that churches are particularly easy places to be with kids. But they could be easier. Our staff got to talking about that over lunch this week, based on an article that was in U.S. Catholic about our littlest Catholics.
I think we do a generally good job of welcoming our kids, but I'd like to start a conversation about how we could be even better. Because one thing we decided would be a good step is to ask the parents of young families how we could help. So we'll be talking about this in our various parish groups. And I'd ask you to think about it yourself.
Here is the 
article
 that started our conversation. Maybe it'll start a conversation for you.
Thanks
-Fr Lou