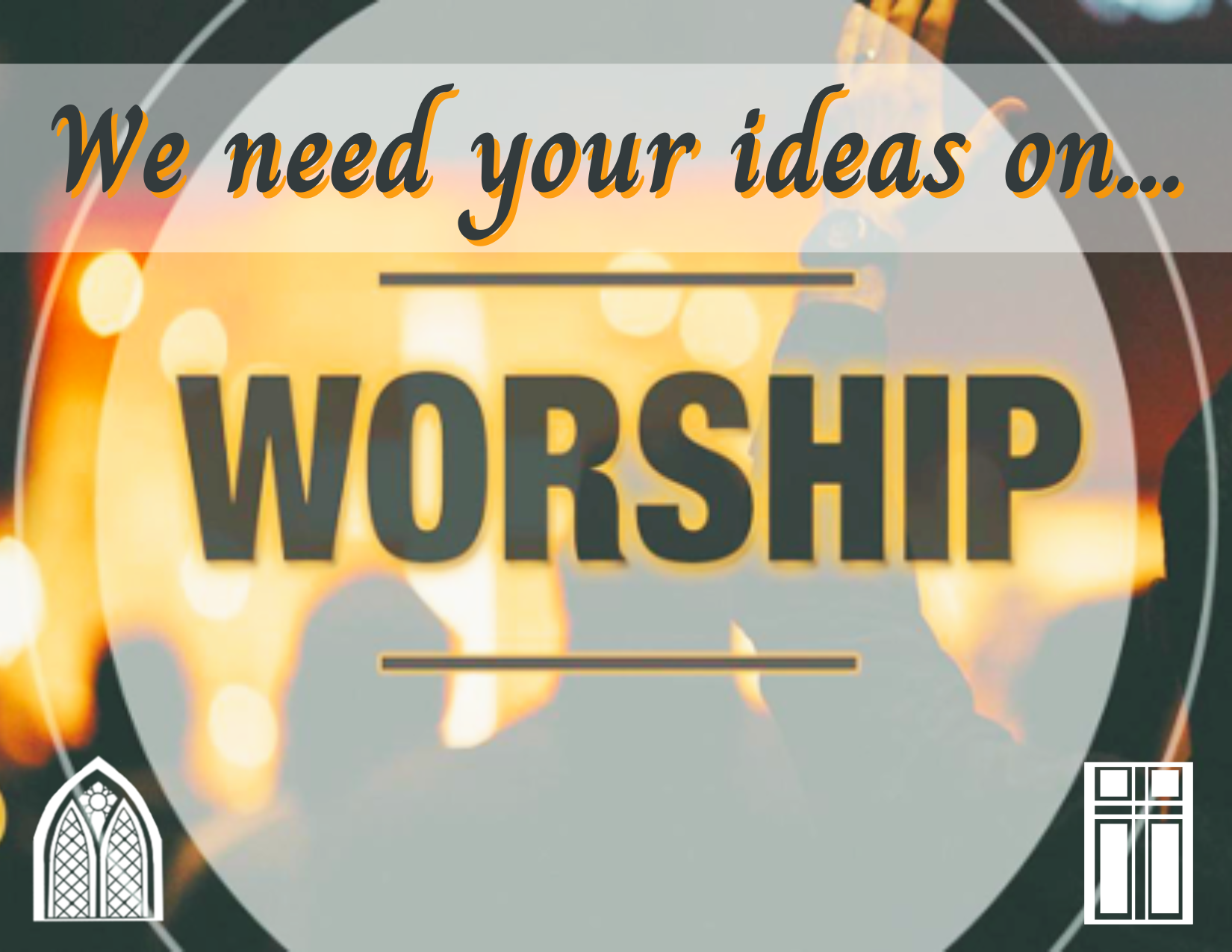 Worship: Catholics & Cultures:
As we prepare for our upcoming Worship Listening Sessions, the second Sunday of Easter's Gospel gives us a glimpse into how easy it is to miss Jesus as we go about our daily routines.  Do we really see each other?  Most importantly, how do we see into one another's hearts?  These are the questions Father Lou asked us as he talked about Luke 24:13-35 when two of Jesus' disciples walked with him on the road to Emmaus.  Are we looking into one another's eyes in our home, in our community and in our world?  The reflections below encourage us to look at Worship through the lens of different cultures and use our words to share with each other, living our faith and deepening our relationship with God.  Take a few minutes to read about how our Community worships.  Please pray for the success of our upcoming Worship Listening Sessions.
Worship Listening Sessions Prayer
We praise you, Father of all;
We thank you for calling us to be your people.
And for choosing us to give you glory.
Cleanse our hearts and our lives
With your holy word
And make our prayers pleasing to you.
Guide us by your Spirit 
As we prepare for our May Worship Listening Sessions.
Amen
Click the links below to enjoy further information re: Catholic Worship
https://www.catholicsandcultures.org/practices-values/worship
https://www.americamagazine.org/faith/2022/05/18/scripture-catholic-homily-sixth-sunday-easter-243022