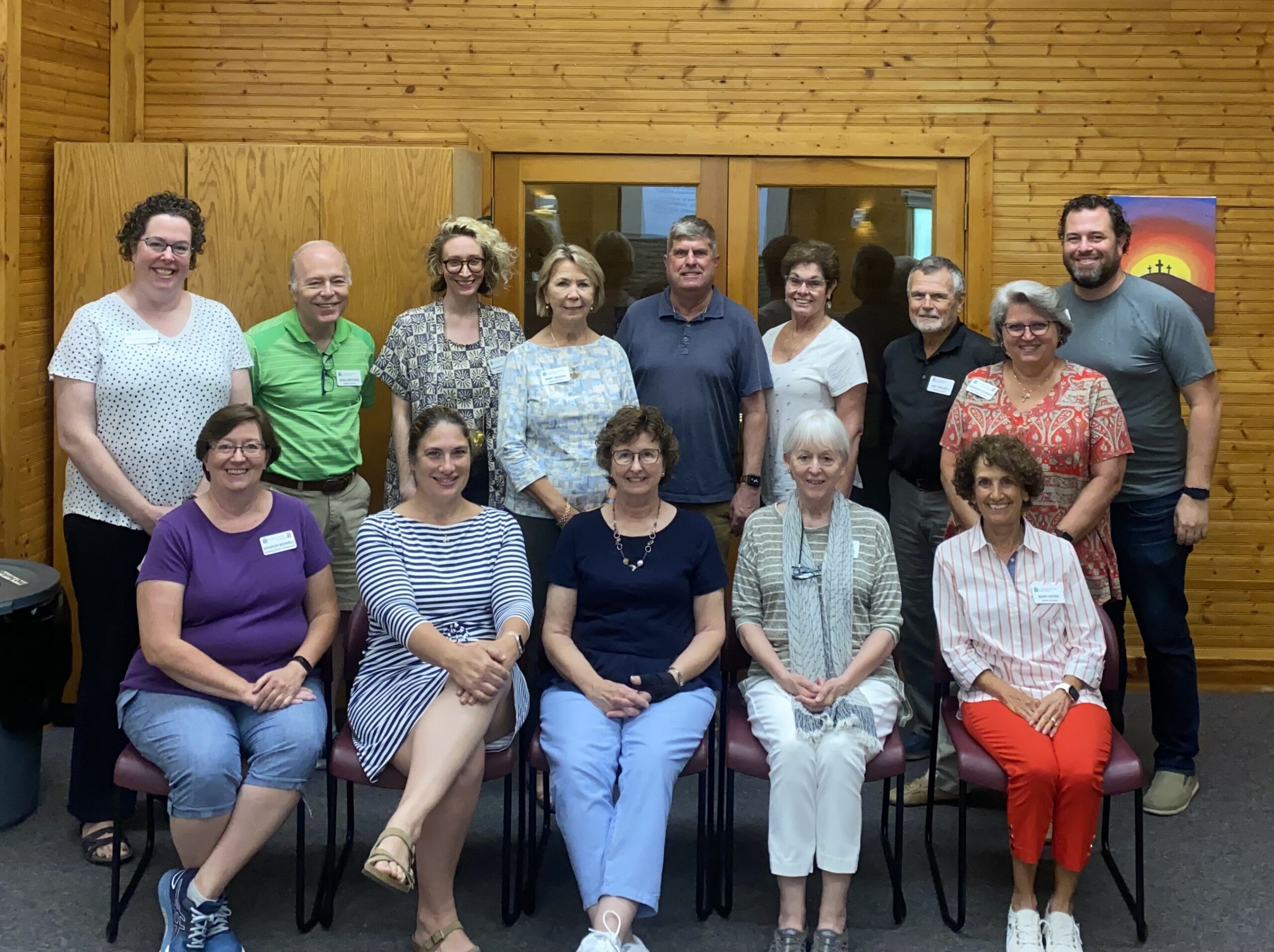 Will You Answer The Call?
The Parish Councils of both St Frances of Rome and St Leonard will soon have vacancies to serve as some current members are finishing their terms of office. We need your voice to help continue to guide our two parishes into the future.
If you hear the Holy Spirit calling you to serve, say something to one of our council members, call either parish office, or let Father Lou know when you see him at Mass. More to come on this in the weeks ahead.