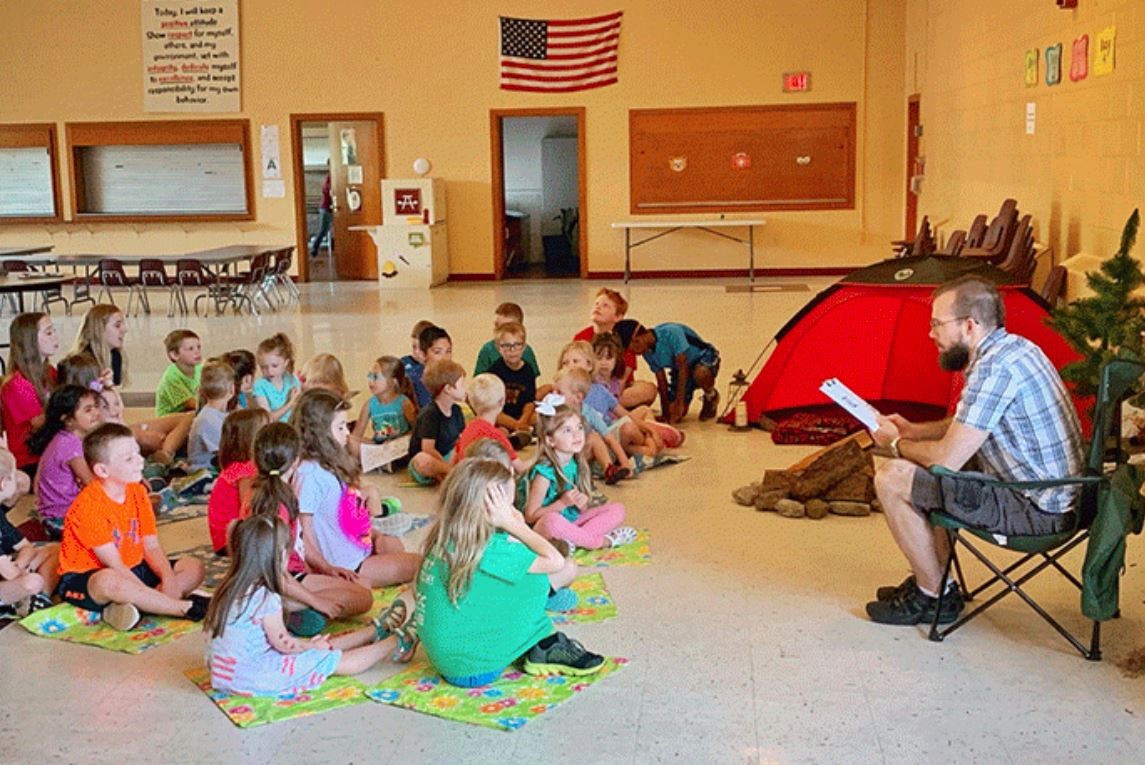 2021 Vacation Bible School
Who:     Children entering Kindergarten through 3rd grade
What:     A day of faith and fun as we learn about the Bible and our Catholic faith
When:     Wednesday, June 16, 2021 from 8:30 am – 4:30 pm
VBS will conclude with Mass at 4:00 pm – parents are invited to join us for Mass before picking up their child!
Where:     Campus of St. Leonard Parish (440 Zorn Avenue, Louisville, KY 40206)
We will provide individually-packaged snacks and drinks, but we ask each child to bring his or her own lunch (please do not pack any food containing peanuts) and a water bottle.
Children are required to wear masks indoors, and all state COVID-19 protocols will be followed.  To ensure adequate distancing, we will cap participation at 12 students – so register early to guarantee your child's spot!
Spots are limited, so register ASAP!
There is no cost to attend, but it is important for registration forms to be completed and returned to either parish office by Thursday, June 10 so we can finalize our plans.  No day-of registrations will be accepted.