Try Out Your Best Baking Skills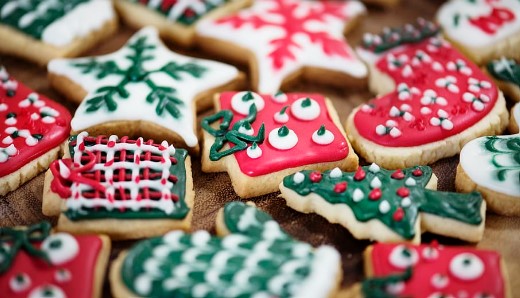 For our December UCHM meal preparation event on Monday, December 12 from 5-7pm in the St. Leonard kitchen, we will have a "Pantry Potluck" to take advantage of the generous donations of food that we have recently received.
To make this meal special for our neighbors at United Crescent Hill Ministries, we are seeking your donations of desserts (brownies or cookies would be best). So brush off your baking skills or add another tray of Christmas cookies to the oven as you prepare goodies for your family. You can drop off your baked treats at the St. Leonard parish office the week of December 5-9.
You can also volunteer for this or a future cooking event by contacting Fran Mastropaolo at 502-413-1471 or fmastro6@twc.com.