Family Faith Formation Registration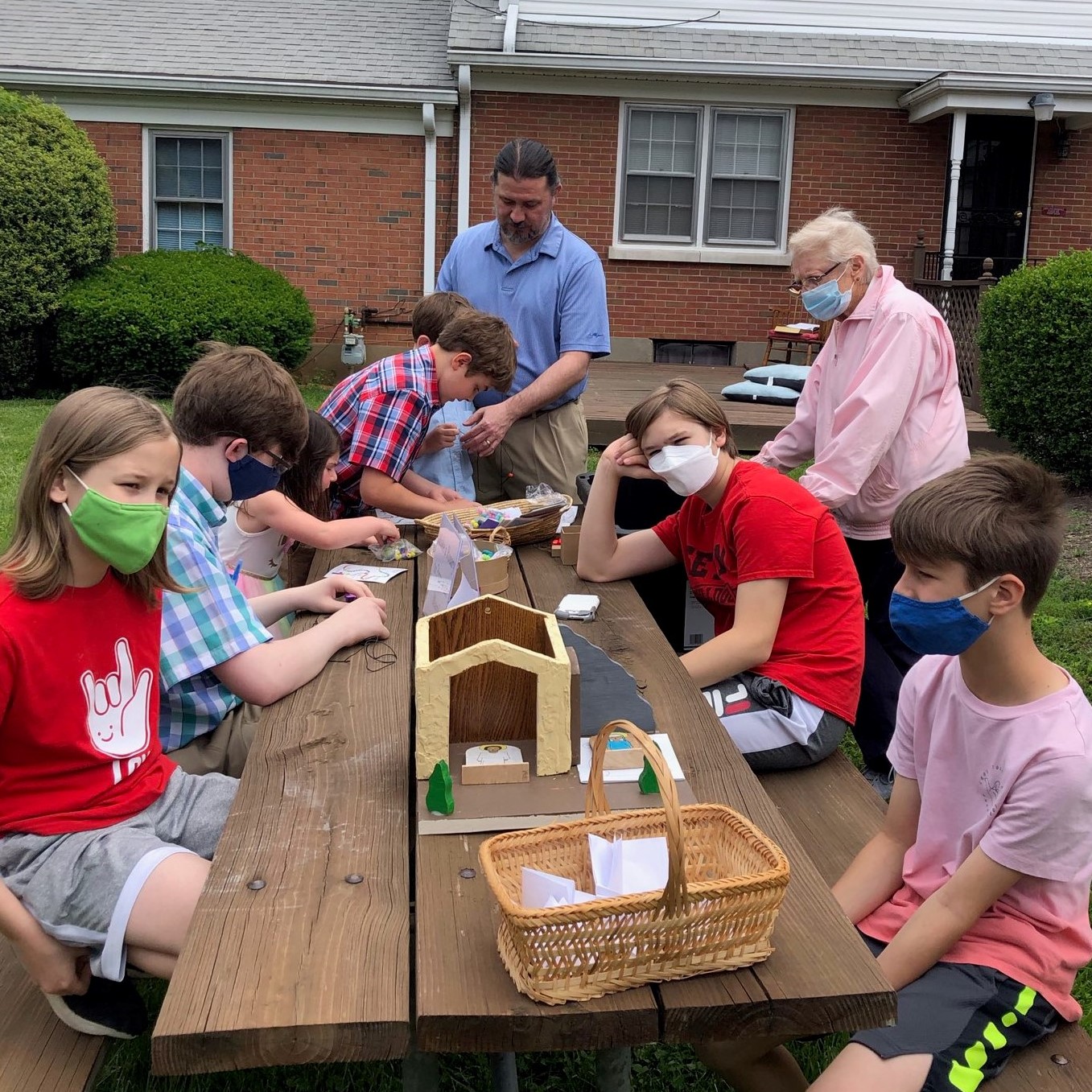 Pick up a registration packet for this year's family faith formation program after Mass this weekend. Sessions will be held at St. Leonard on the second Sunday of each month, and at St. Frances of Rome on the third Sunday of each month starting in September.
Parents will take part in leading one session for grades K-1 and 3-6 students; our second graders will be preparing for First Reconciliation and First Eucharist separately. Session leaders will use materials developed with the Director of Evangelization and Formation and will feature a "hands-on" approach to learning.
Parents who are not leading the session will be able to do group prayer and reflection on the Sunday Scriptures with other parents. This will be a great opportunity to strengthen your own faith and learn new ways to lead your child in the faith.
If you haven't participated in family faith formation in a while and have questions, please contact Sharon Bidwell at either parish house or email her at sbidwell@sfrlou.org.