Extraordinary Ministers of Holy Communion (EMHC) are Needed!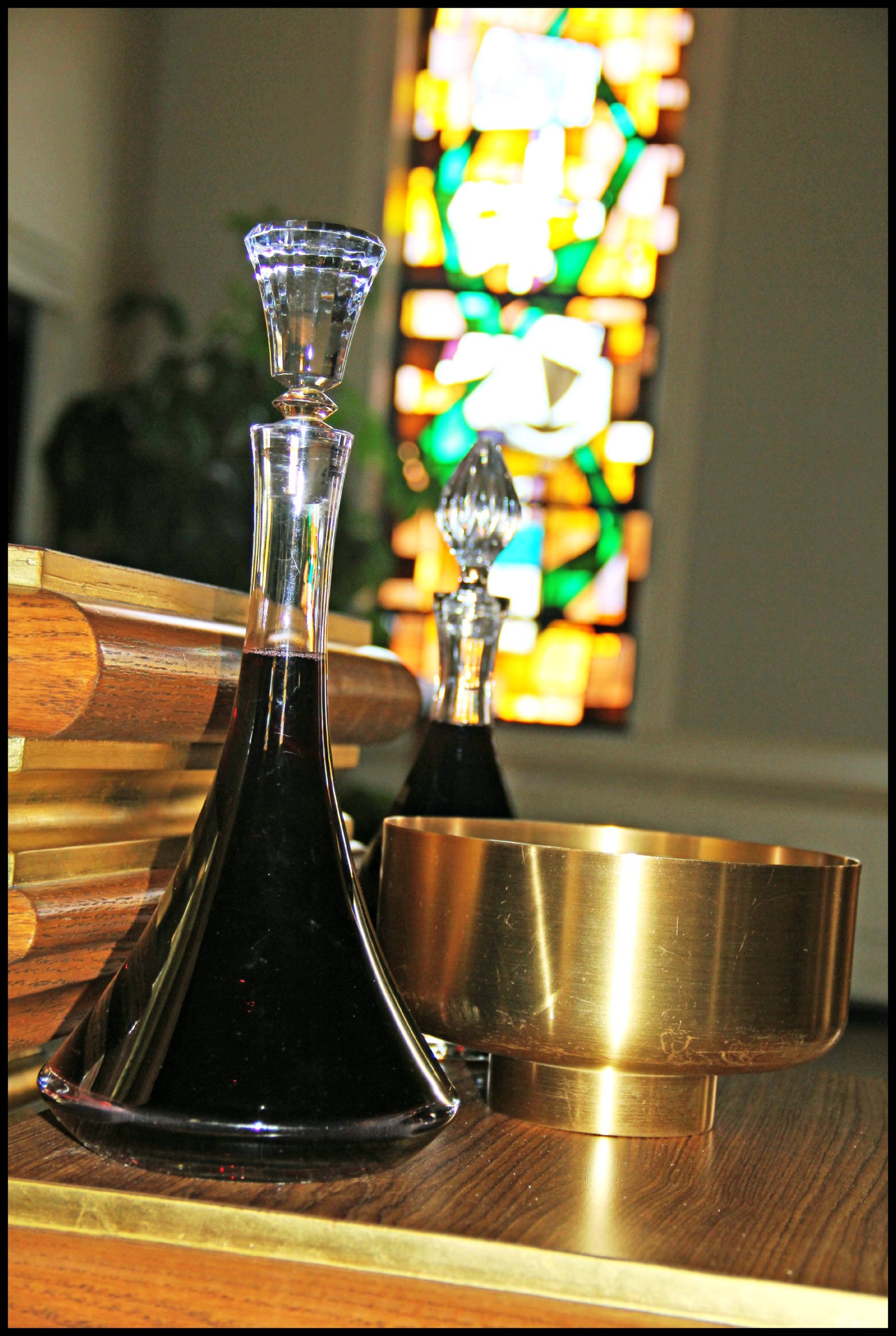 The parishes' current "Active" Pastoral Care List Includes:  SL – 24 individuals.   With these numbers in mind, help is desperately needed to assist with these vital ministries that are an extension of our worship and mission to serve.
The faithful who are ill  or homebound are deprived of their rightful and accustomed place in the Eucharistic community on a regular basis.  In bringing Communion to them the Extraordinary Minister of Communion [EMHC] represents Christ and manifests faith and charity on behalf of the whole community toward those who cannot be present at the Eucharist.  For the sick and homebound, the reception of Communion is not only a privilege but also a sign of support and concern shown by the Christian community for its members who are ill.
If you are interested in being a part of this ministry, contact Sharon Coonan, Pastoral Associate, scoonan@sfrlou.org or call St Leonard's Parish Office at 502-897-2595.