Come Party to the Sounds of FreQuency!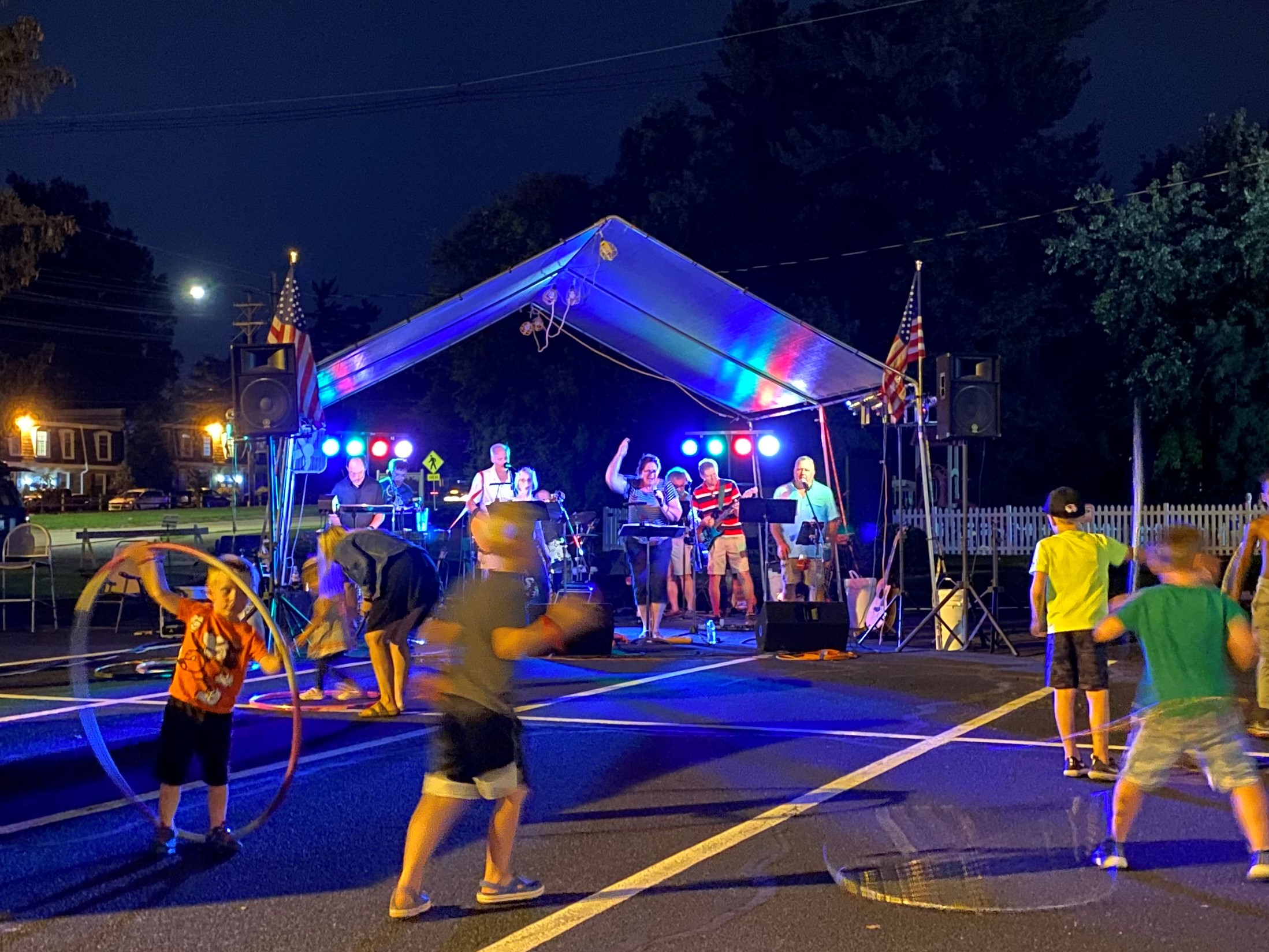 Our live music this year will come from FreQuency. This Louisville based group is well known in the local music scene. Their set list includes a wide range of music from Fleetwood Mac, Tom Petty, the Beatles, Doobie Brothers, The Rolling Stones, David Bowie, YES, The Eagles, and many more.
Click the band link HERE to check out their website with information and videos of their music. Their Facebook page can be accessed HERE to view more videos and information about their music.